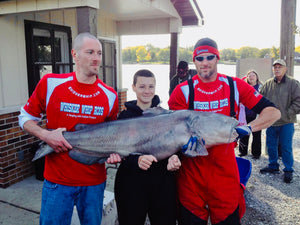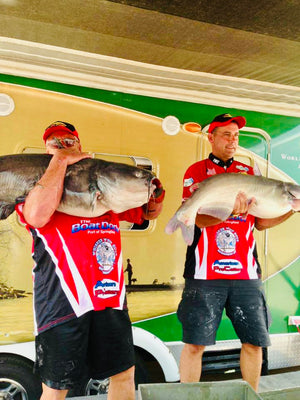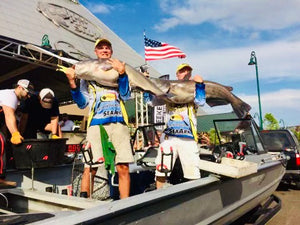 Providing anglers with top-of-the-line quality in catfish rods and fishing gear since 2006.
Tangling with Catfish™ (TWC) has been an industry leader in catfishing rods for more than a decade. Time and again, our trophy catfish rods have outperformed the competition through excellent design and construction. Reeling in monster catfish, giant blues and trophy flatheads, TWC rods have proven their worth in championships and tournaments across America. Designed by catfishermen for catfishermen, TWC rods will help any angler Feel the Fight!
Our trophy catfish rods are time tested with proven performance. Don't just take our word for it.